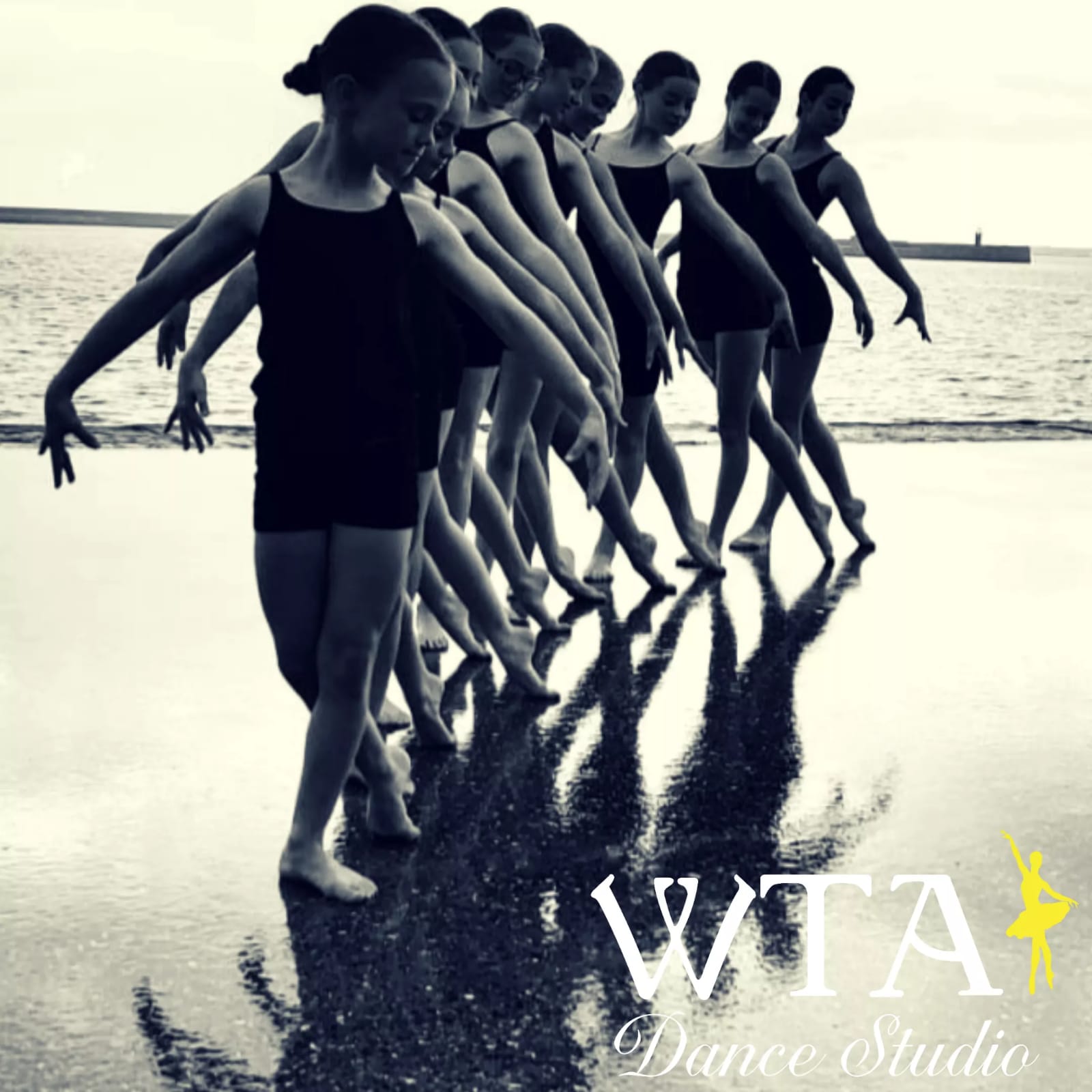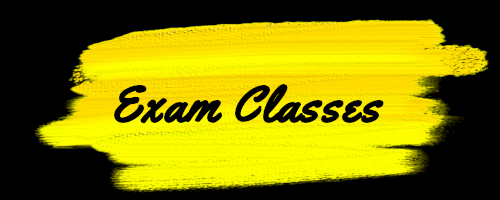 Our Students at WTA are given the opportunity to take Exam classes and grading examinations in different Genres of Dance.
We offer examinations and grading in: 
Acrobatics
Jazz
Musical Theatre
Irish Dance 
Ballet.
Grading exam starts from age 4 years and is optional. 
Exam classes are on separate days to recreational classes.