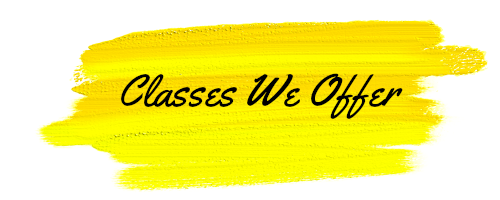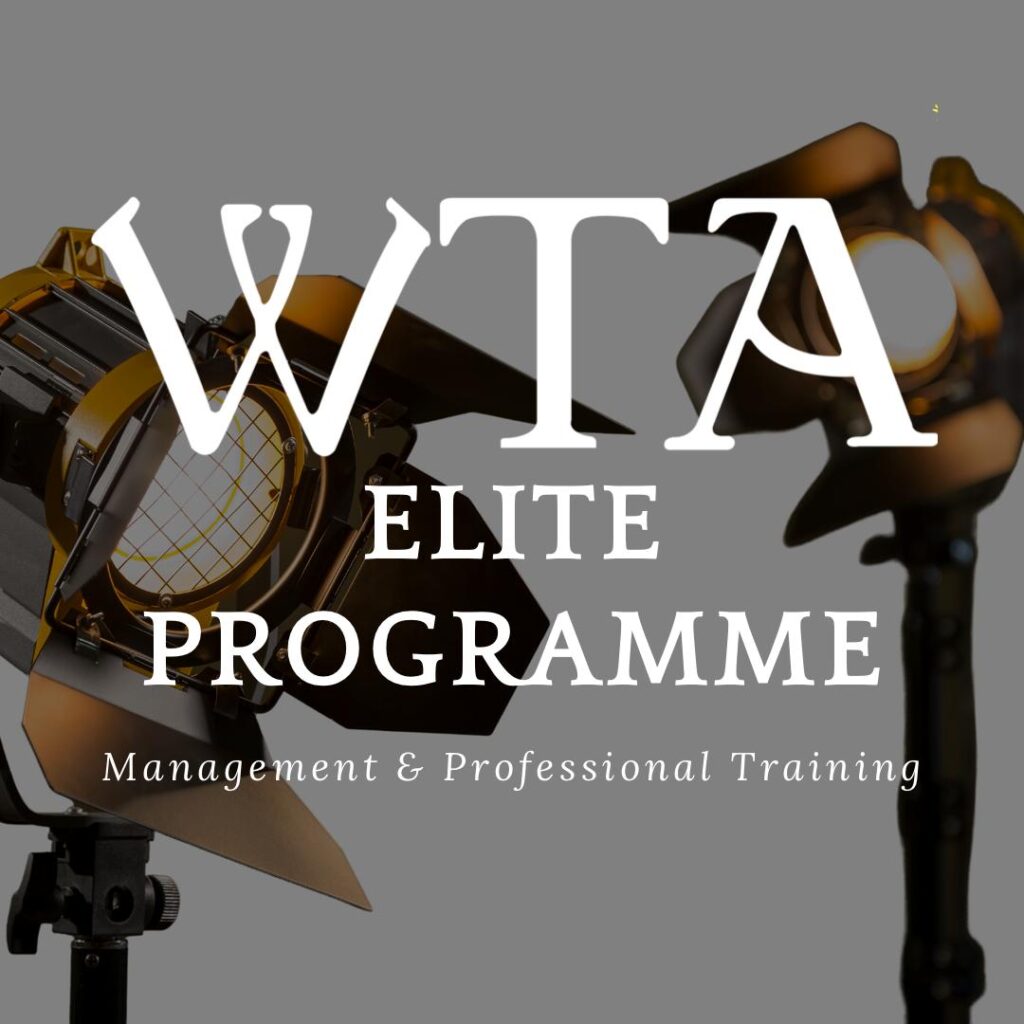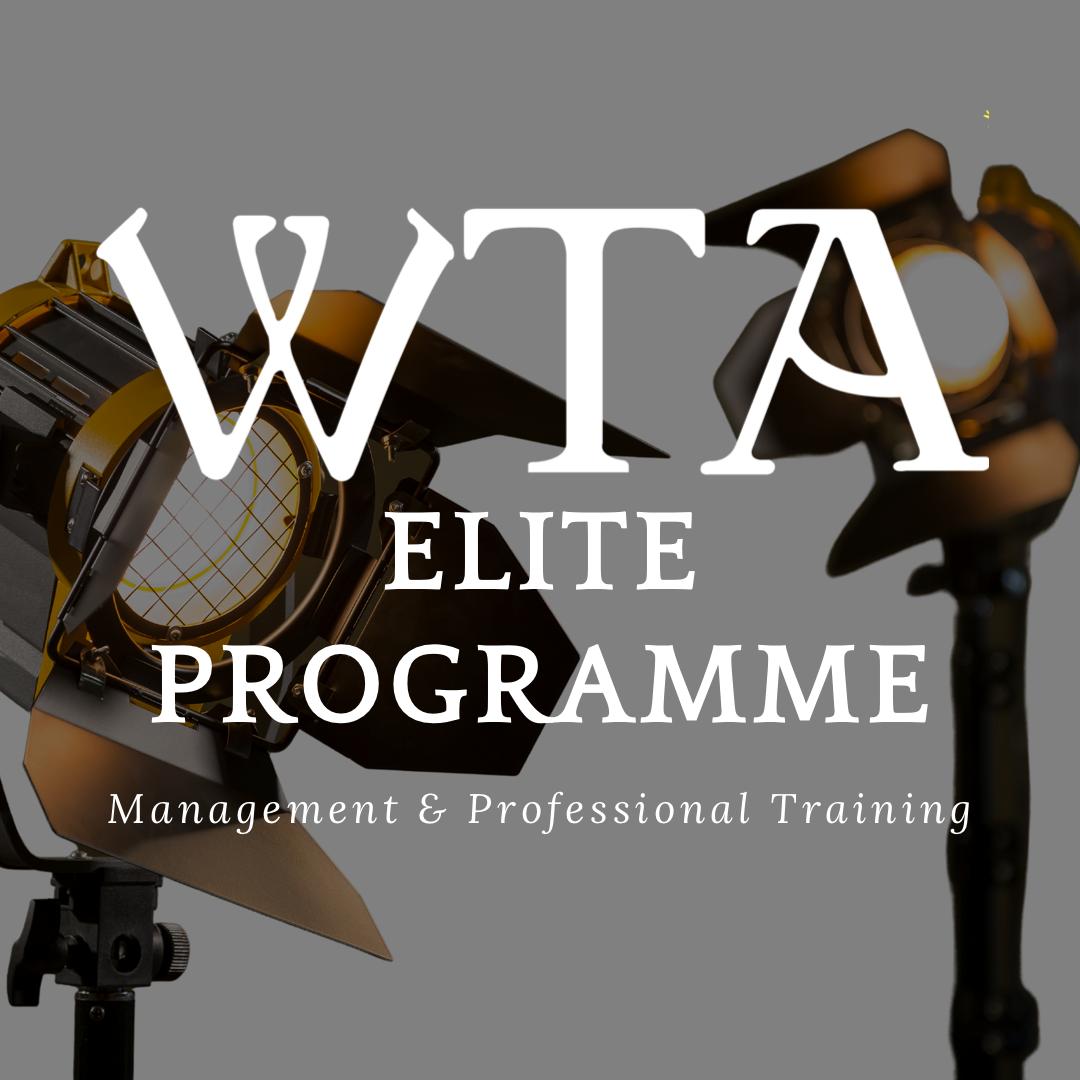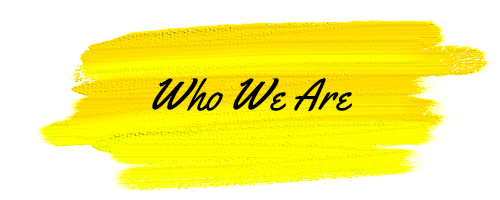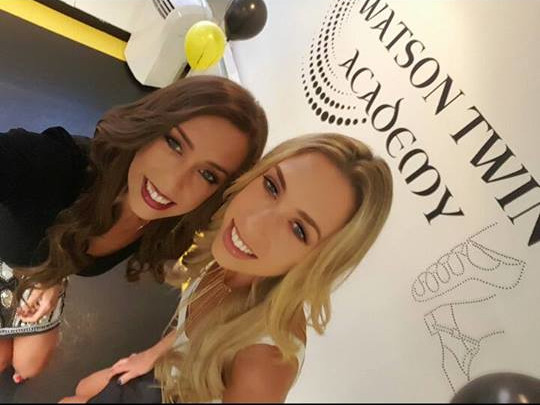 WTA Dance Studio was founded in 2015 by Identical Twins Clare & Lisa Watson from South Dublin. Clare and Lisa began their dancing and acting career at the tender age of four. Throughout their career they have won numerous professional dance titles and appeared in many TV Commercials, advertisements and World shows.
"We wanted to build a home from home for our WTA kids where they could let go of everything and just perform. We offer our students the best possible training in the highest quality Dance Studios with the most amazing teachers the industry has to offer. So far, our School has gone from strength to strength. We have a hard working and loyal academy who amaze us every day with their talent and enthusiasm. It is because of them and their wonderful supportive families that we love our job so much and we cannot wait to see what the future holds.
We offer classes in Lyrical, Acrobatic Arts, Jazz, HipHop, Commercial, Vocal Training, Acting, Musical Theatre, Irish Dance, & Tots Classes.
In 2019 we launched our Elite Training & Management Programme. Which provides full time training for children who wish to take their Performing to the next level. Elite training is on an Audition Basis.
To all our Parents, Students & future WTA Stars, everyone deserves to experience the gift of Performing Arts and we are forever grateful you have chosen us to bring you on this journey".
I have three daughters ranging in age from 12 to 17 years and they joined the WTA family in 2015 at the very beginning of WTA Studios. The commitment, dedication and enthusiasm of Lisa, Clare and all the teachers at WTA throughout the years have ensured that my girls achieve their full potential in the world of dance in a safe and fun environment, with lots of fun, laughter and friendships along the way.
Bernadette O Leary
My daughter recently joined WTA to strengthen her skills as an Irish dancer. Already- she's become immersed in other dance styles and has joined the competition team. Clare and Lisa have been excellent at making her feel welcome and I think they will push her to achieve her best, in the lovely way they do. They've deepened her love for dance and strengthened her skill sets as a dancer - all in just a few months. But the most remarkable thing about Clare and Lisa is how they navigated COVID.
Jane Mc Daid
WTA is easily one of the best dance schools in Ireland. Teachers, Clare, Lisa are welcoming, cheerful and full of energy. They have gone above and beyond to help my daughter improve her dance skills. They give all their students a great deal of attention and a high level of training. My daughter loves going every week and has made some lovely friends. Excellent dance school offering a wide variety of styles for all levels.
Stella O Brien